Home
»
Women's Beauty
» 7 Step by Step Summer Nail Tutorials
---
9:22 AM
7 Step by Step Summer Nail Tutorials
Hey divas! I have 7 step by step summer nail tutorials that will leave you speechless. All of the tutorials that you are going to see here are very easy and quick to copy. You won't need previous knowledge, skills or techniques, because every picture is broken in a few steps that you should follow. If you have some difficulties, follow the links under the pictures to see the full tutorial.
If you are not into polishing your nails, ask your daughter, mother or a friend to help you. This could be a great time spend for both of you. You will strengthen your communication and your nails will look magnificent. Check these nail tutorials out and try to polish your nails with pineapples, color block, pastel colors etc. Pick the design that will perfectly fit to your outfit. Enjoy and have fun.
1. Beautiful Gold Leaf Manicure Idea

2. Fabulous Animal Print Nail Design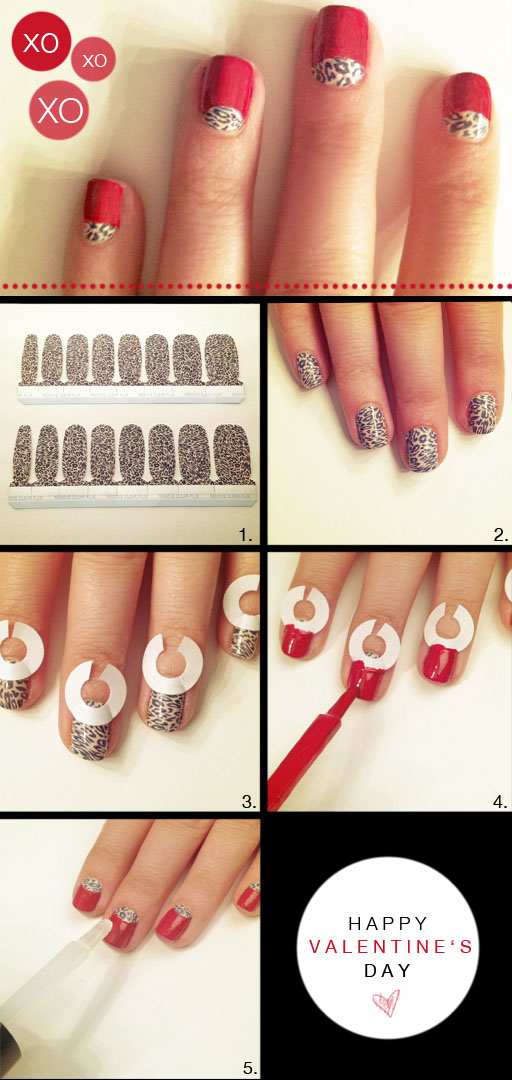 3. Gorgeous Plaid Nail Art Design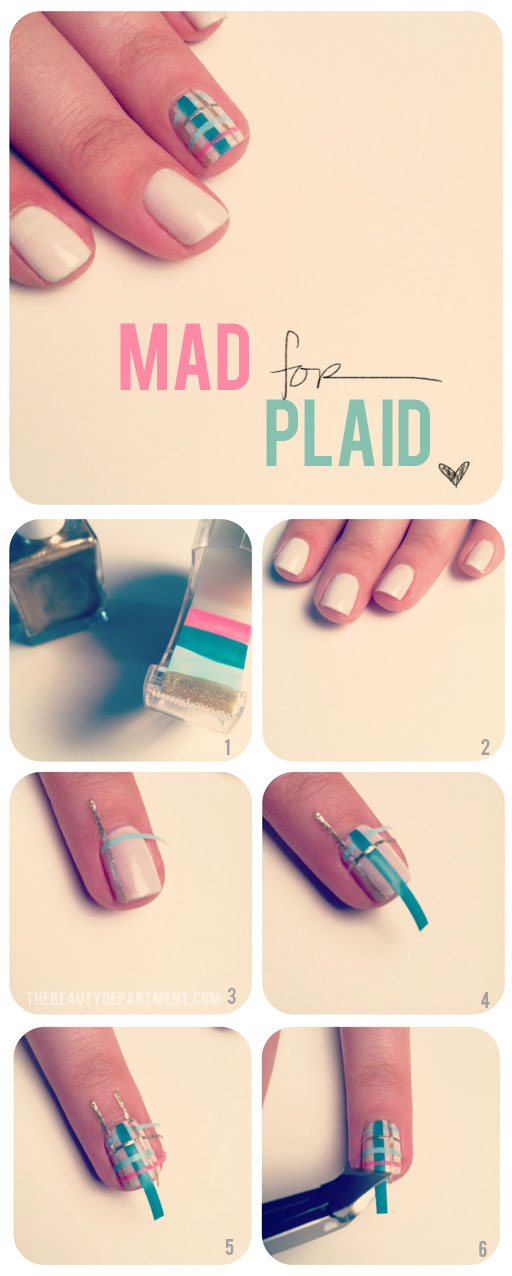 4. Cute and Very Easy Nail Tutorial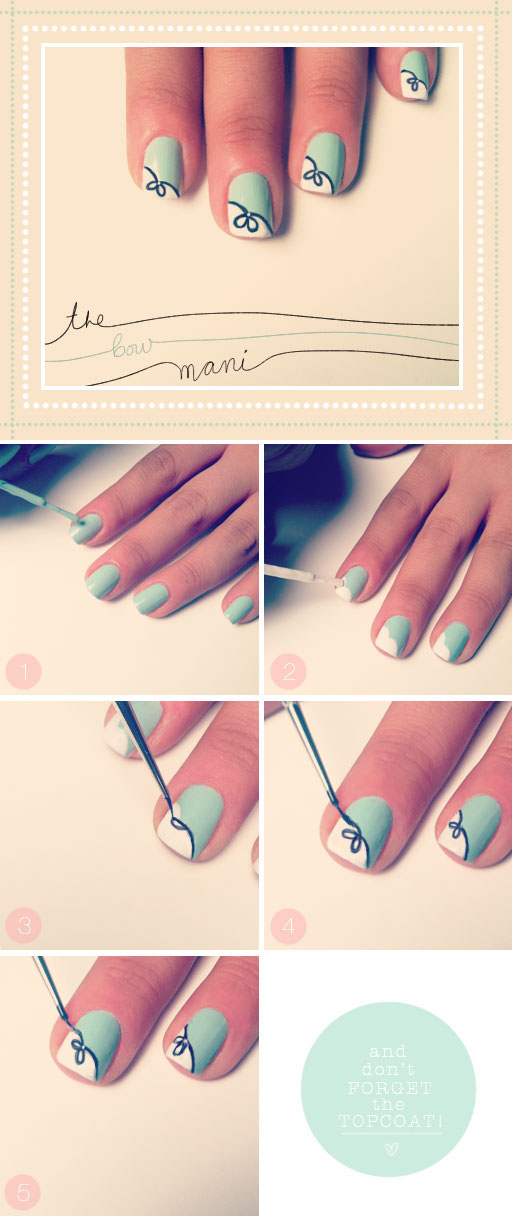 5. Easy and Quick Nail Tutorial
6. Amazing Geometric Tips Nail Tutorial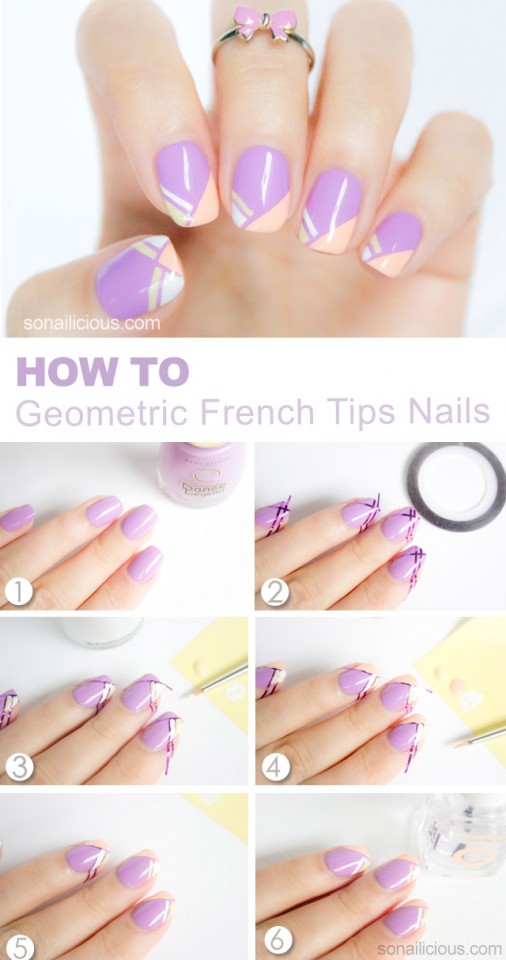 7. Stunning Neon Manicure for Everyday

I hope that you have found these nail tutorials interesting and fun. Did you notice that the collection above is fulfilled with nail designs for every taste and age. You can also find nail design for every occasion. Which nail tutorial would you try first? I must recognize that I will try all of them in my free time. If you have some other fun summer nail tutorials please let me know. Feel free to leave me a comment below or just write me a message. I love polishing my nails! Thank you for reading!
Category:
Women's Beauty
|
Views:
208
|
|
|